About us


The guesthouse was built in 2011. It aims to introduce for visitors the area's wine and gastronomy and provide a pleasant stay. Near the village Nána is located the pension, in the vineyards, in a peaceful, quiet environment. Is excellent for families and friends, but is great for family and company events too.

Wedding parties and other events can be made in our newly designed covered terrace. Number of guests can be up to 120.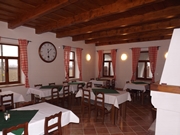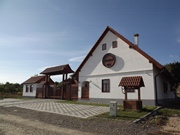 More pictures are available in Gallery.